Age Minimum (with Adult): 18+, Minimum Age:18+
Centro María De Los Angeles Inc.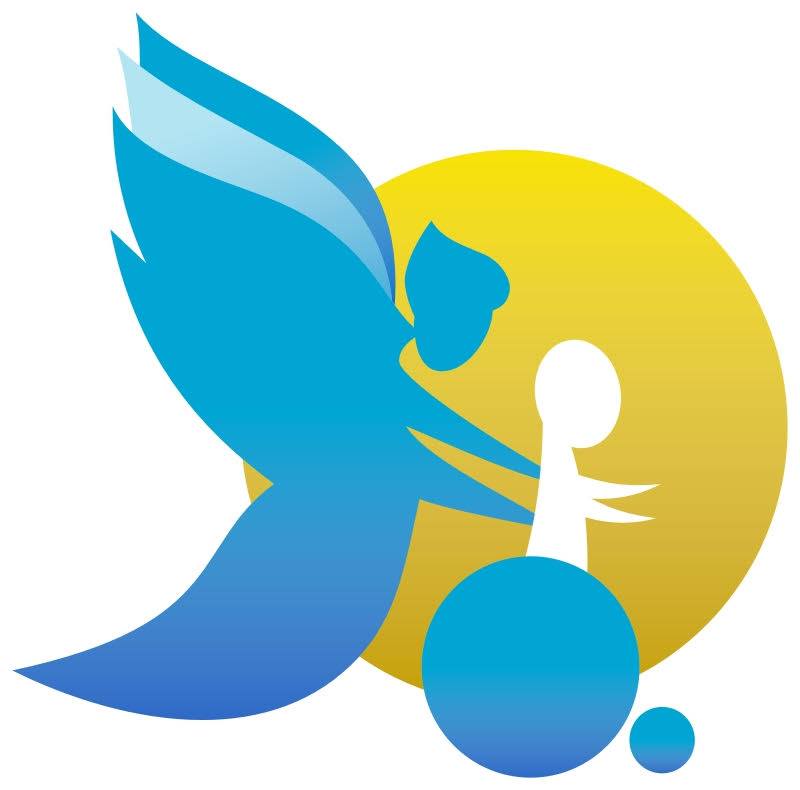 Lugar
Rio Grande- Cerca de la falda del Yunque
Descripción
Limpieza de terreno donado donde sera utilizado para actividades y campamento de verano para niños con impedimentos.
Vestimenta
Camiseta de voluntariado
Pantalón largo sin rotos
Tenis
Tareas
Limpieza de áareas verdes (Vegetación)
(Hora de salida 6:45am/ Autobus sale a las 7:00pm)
Beneficios
Camiseta de staff (se le entregará)
Merienda
Agua
Certificación de horas de servicio
Contacto
Iris Nuñez- Ext. #1382
ó
Lauriana M. García- Ext. #1369
_____________________________________________________________
CARMEN ABRIL
Directora del proyecto Centro de servicios María De Los Angeles Inc
Please wait...
Log in or Register
In order to register for this opportunity you must log in to an existing account or register to create a new account.
Signup with team
This link allows you to participate in this opportunity with a team. When you click on the link you will have the option to:
Choose an existing team you're already a member or captain of, or
Create a new team to sign up.
Signup Questions
Please respond to the following questions in order to signup for this opportunity:
Please wait...
E-mail