Children & Youth Education
Age Minimum (with Adult): 18+, Minimum Age:18+
Lectores para niños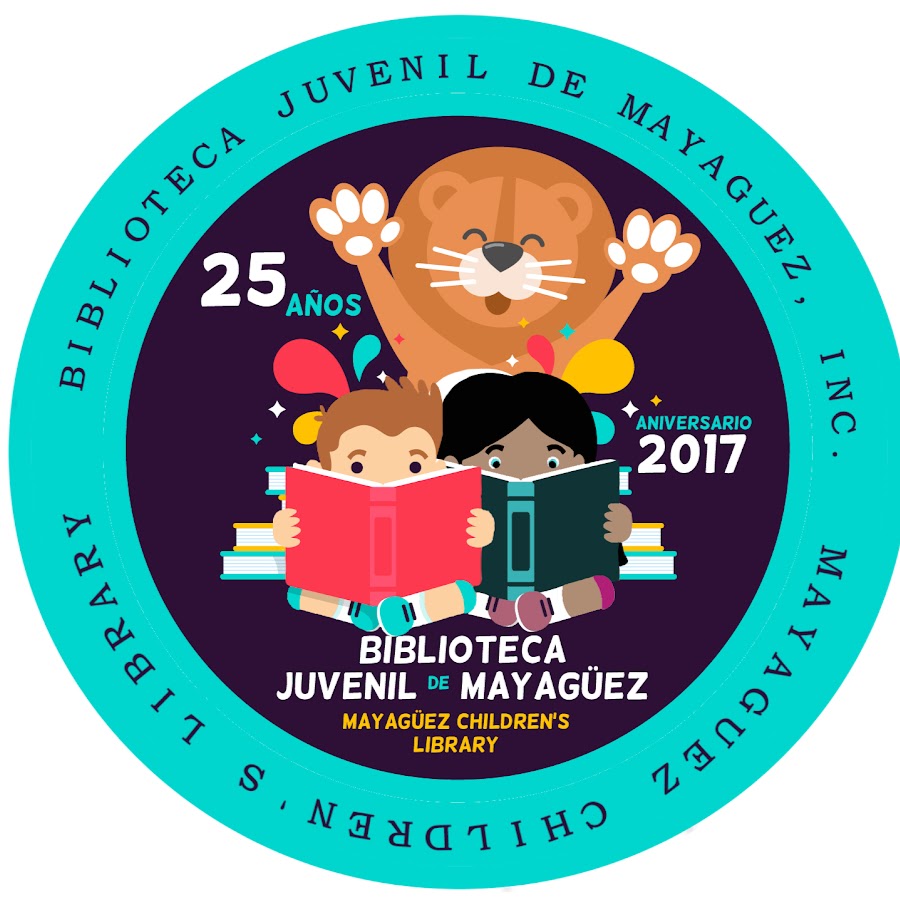 En la Biblioteca Juvenil de Mayagüez estamos buscando voluntarios y voluntarias para nuestros programas de "Lectura en la escuela" y "La hora del cuento", los cuales se desarrollan tanto en nuestras facilidades como en las escuelas que solicitan nuestros servicios. Buscamos a jóvenes y adultos apasionados por el trabajo comunitario, la literatura y la educación.

El objetivo del programa de lectura para jóvenes es el de estimular el desarrollo de la creatividad, imaginación y capacidades intelectuales de cada niño y joven que nos visita, proveyéndoles las herramientas necesarias para que puedan aumentar sus aptitudes sociales, cognitivas y emocionales. Nuestro objetivo es alimentar el amor por la lectura en la juventud puertorriqueña.
Actividades a realizar por el voluntario/a:
Programa de lecturas bilingües en escuelas

Lecturas dialógicas

Lectura de cuentos en la biblioteca

Lectura al aire libre
Las actividades se ajustarán a la disponibilidad del voluntario/a, pudiendo ser en horario de mañana o de tarde.
Please wait...
Log in or Register
In order to register for this opportunity you must log in to an existing account or register to create a new account.
Signup with team
This link allows you to participate in this opportunity with a team. When you click on the link you will have the option to:
Choose an existing team you're already a member or captain of, or
Create a new team to sign up.
Signup Questions
Please respond to the following questions in order to signup for this opportunity:
Please wait...
E-mail