Children & Youth Education
Age Minimum (with Adult): 17+, Minimum Age:17+
The Future of Higher Education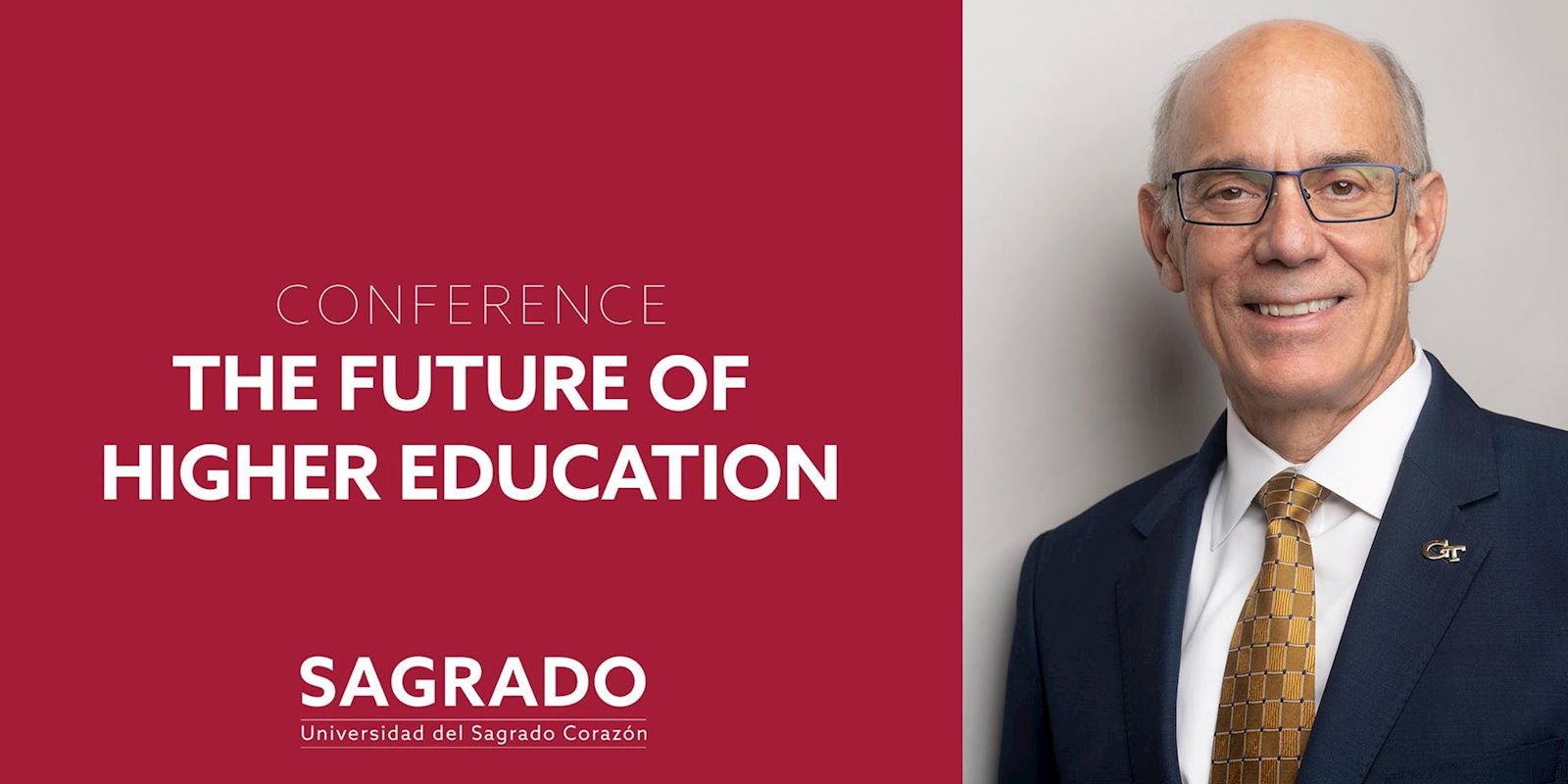 Lugar
Teatro Emilio S. Belaval de la Universidad del Sagrado Corazón
Descripción
Rafael L. Bras, Director del Instituto de Tecnología de Georgia, lanzó la Comisión del Instituto para Crear el Próximo Programa Educativo a fines de 2015. La Comisión publicó "Innovación deliberada, Educación de por vida" en 2018, un informe que analiza de manera integral el cambiante panorama de la educación superior y las demandas de los futuros aprendices. El Dr. Bras brindará una visión detallada de los enfoques innovadores y la adopción de nuevas ideas de educación fundamental que reduzcan los costos, mejoren la efectividad de las metodologías actuales y aumenten las oportunidades y el acceso a la educación de por vida.
Vestimenta
Casual elegante
No escotes, ni pantalón corto o roto
Tareas
Beneficio
Certificación de horas de servicio
Please wait...
Login or Register
In order to register for this opportunity you must login to an existing account or register to create a new account.
Signup with team
This link allows you to participate in this opportunity with a team. When you click on the link you will have the option to:
Choose an existing team you're already a member or captain of, or
Create a new team to sign up.
Signup Questions
Please respond to the following questions in order to signup for this opportunity:
Please wait...
E-mail