Age Minimum (with Adult): 17+, Minimum Age:17+
Acreditación de Middle State (Universidad del Sagrado Corazón)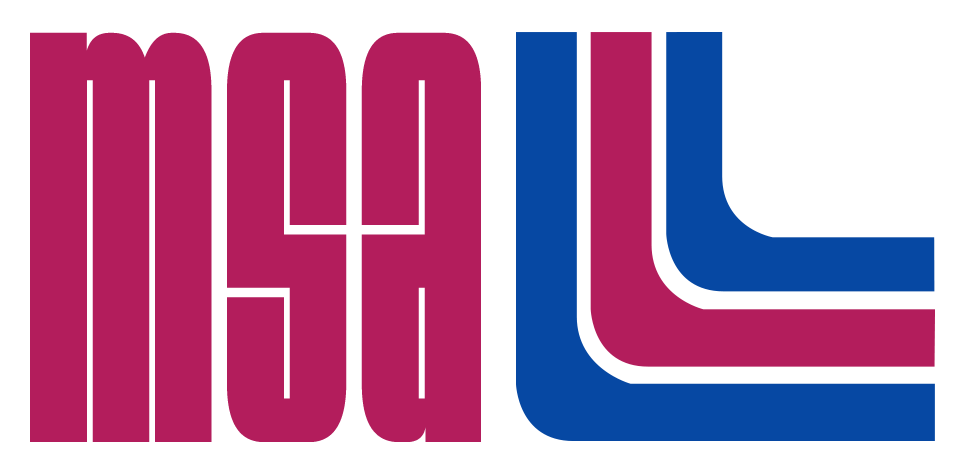 Tipo de Voluntario
Estudiantes de la Universidad del Sagrado Corazón
Horario
Según disponibilidad del estudiante
Fechas
febrero - capacitación
marzo - orientaciones
7 al 10 de abril - visita de la Middle State
Descripción
Los estudiantes serán los Representantes Estudiantiles que orientarán a otros estudiantes sobre la Acreditación de la Middle State y los días de la visita estarán acompañando a los evaluadores.
Tareas
Orientar sobre la acreditación en salones designados.
Ayudar en lo que el equipo necesite durante la fecha de visita.
Acompañar evaluadores.
Vestimenta
Mahón o pantalón largo
No escotes, ropa corta ni transparente
Beneficio
Adiestramiento
Certificación de horas de servicio
Contacto
Jennifer Jímenez (Decanato de Asuntos Estudiantiles) - Ext. 3587
Please wait...
Login or Register
In order to register for this opportunity you must login to an existing account or register to create a new account.
Signup with team
This link allows you to participate in this opportunity with a team. When you click on the link you will have the option to:
Choose an existing team you're already a member or captain of, or
Create a new team to sign up.
Signup Questions
Please respond to the following questions in order to signup for this opportunity:
Please wait...
E-mail