DISASTER RECOVERY
---
VOLUNTEER RECEPTION CENTER
DISASTER RECOVERY
---
VOLUNTEER RECEPTION CENTER
DISASTER RECOVERY
---
VOLUNTEER RECEPTION CENTER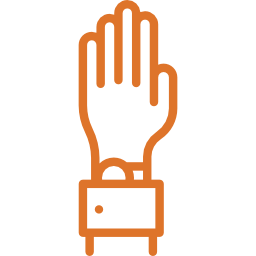 Visit the list of community service and volunteer opportunities offered by various nonprofit organizations.

If you have multiple people that would like to volunteer, let us know! Or, search for oportunities to register for.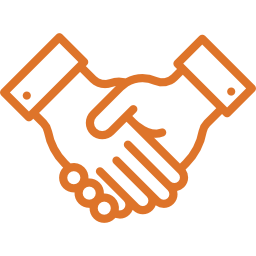 Become a partner on our platform to create opportunities and recruit volunteers for your organization.
Please wait...
Map of Volunteer Opportunities